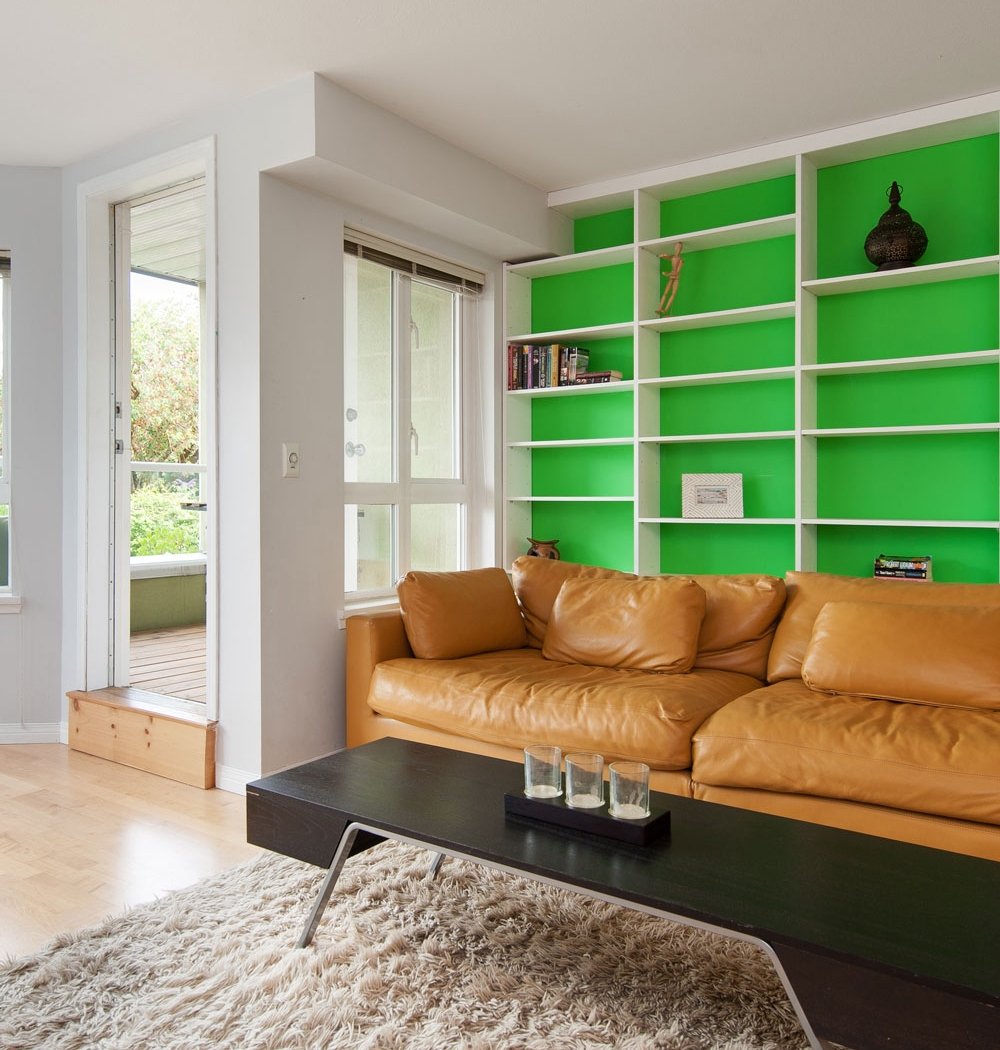 Whatever your renovation needs are, OTG Renovations General Contractors are professionally trained and certified, reputable general contractors available for your complete renovation needs. Get your free quote by calling us today at 204 594-4222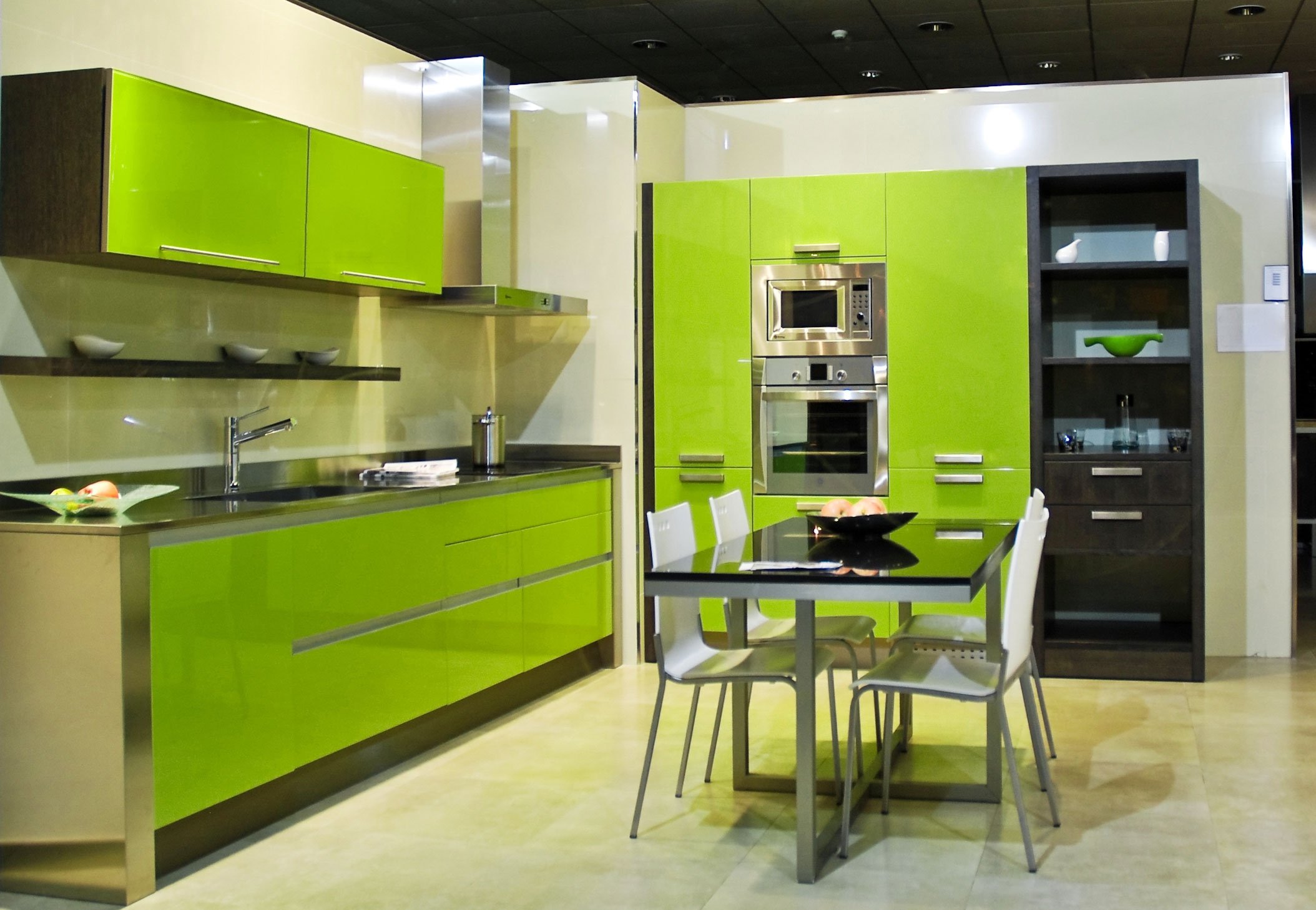 Are you looking to renovate
your Home or Business
?
***
Our standard package does not include such things as furniture and vanities. And, due to life & safety codes we also do not include window enlargements if you were looking for basement bedroom renovations.
A+ BBB rated Member
Member of the Home Builders Association
OTG Renovations offers our clients quality craftsmanship in a friendly & courteous manner
We are a family owned company
We offer Outstanding Residential Renovations & addition to an existing home
Our office is located in Winnipeg
See our portfolio for completed projects in Winnipeg, and the surrounding region
1 year warranty on all workmanship
Insured and licensed
Top quality materials used and discounts on select merchandise
Competitive pricing
Reliable and professional workers
On mission "to know": continually updating skills with courses and training
Pride in our craftsmanship
Whatever your renovation needs are, OTG Renovations General Contractors are professionally trained and certified, reputable general contractors available for your complete renovation needs.