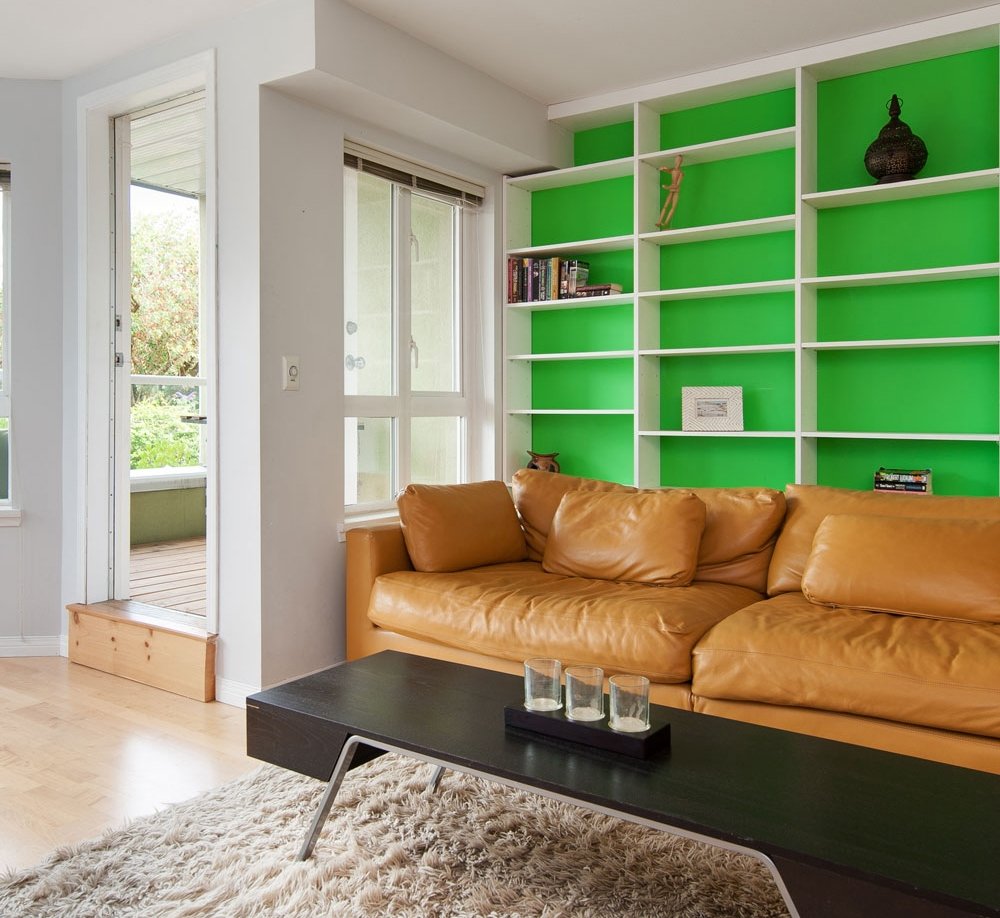 At OTG Renovations, we believe that the customer comes first. In today's fast-paced world, we understand how valuable your time is and provide you with the promise of punctuality. We strive to provide homeowners in Winnipeg and Manitoba businesses with smaller time windows for appointments so that you are able to plan your day accordingly. From start to finish, we promise to deliver a professional and transparent approach to your home's needs.
Our team is bonded and insured so that you can feel comfortable with the people working in your home and around your family.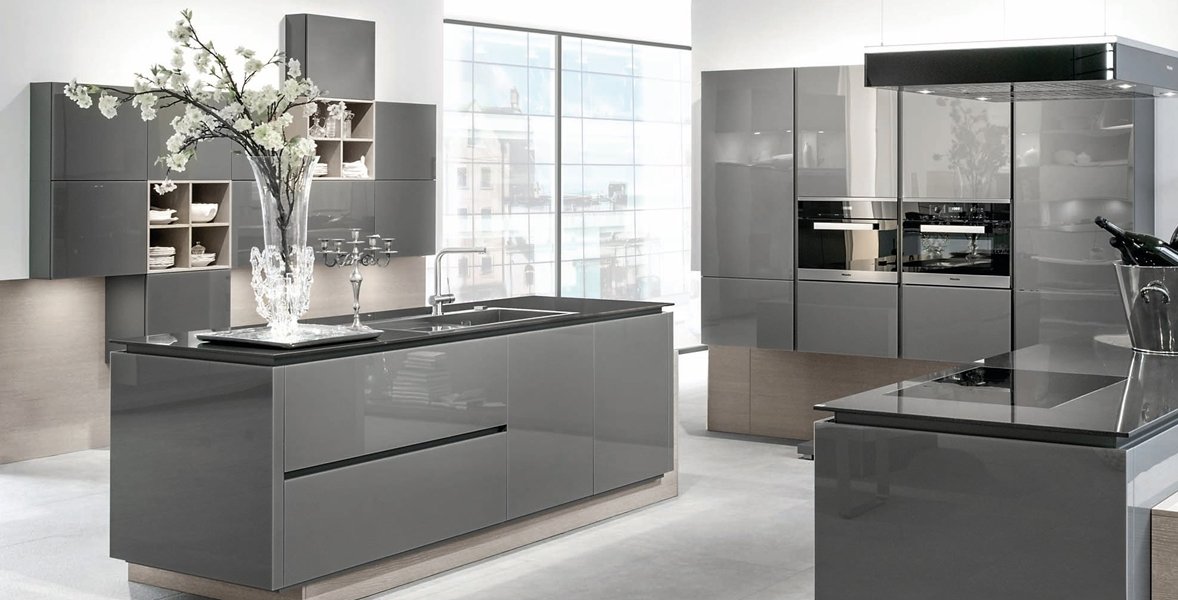 OTG Renovations is your on time solution. Our technicians are Professional, Licensed and Insured. We will provide 100% satisfaction guaranteed service, that can't be beat. Simply, we will treat our customers the way we would like to be treated. The safety of our customers and their families are our number one priority.
Did we go above and beyond to ensure your renovation project was a success?
We would love to hear about it and share it on our website!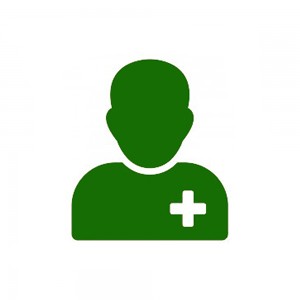 Great work. Amazing service. Thank you Tyler!
Please fill out all the information below and share your experience with OTG Renovations.
Rate your experience
with us
.